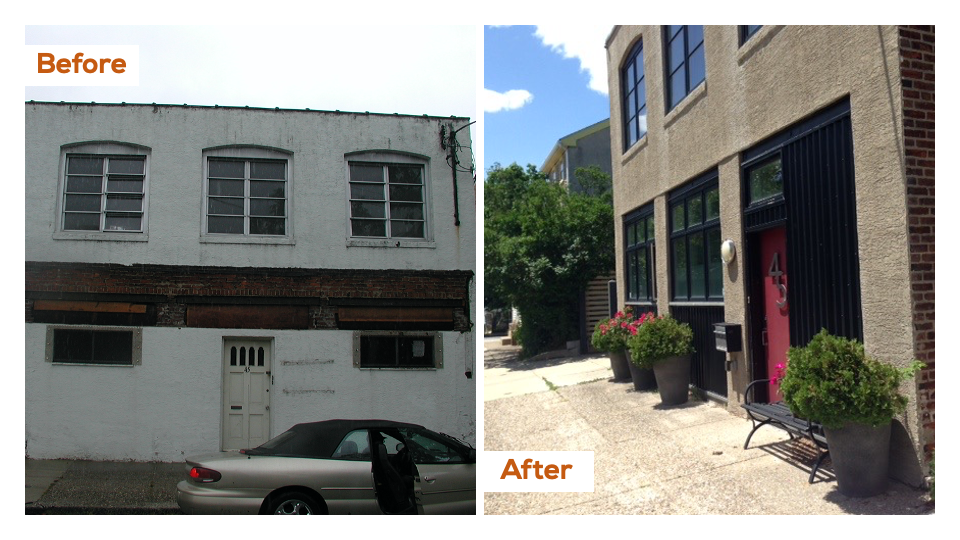 My husband and I are unexpectedly sheltering 1500 miles from our real home.  We came to Houston to rehab a small garage into a "casita" where we can steal away to visit our oldest daughter and family.  Part of our daily background sounds, along with COVID-19 coverage, are HGTV shows.  It got me thinking about one focus of my coaching practice:  strategies for job hunting over 50.
If you are over 50 and in the job market, you probably experienced ageism in some form or fashion.  A recent AARP article not only validates what most of us already know about ageism, it also confirmed that today's laws aren't strong enough to change employer behaviors. So, beyond fighting the good fight (I encourage everyone to support the organizations leading these efforts), you still need a job, right?  Well, most people who've learned to navigate, survive and even thrive despite discrimination would advise you to:
Focus on what YOU can control!  
With that in mind, let's get back to Chip & Joanna.  By blending modern and vintage, all those folksy, hip millennial HGTV hosts became stars precisely by showing the world that older doesn't mean obsolete. In fact, with vision and work, it can be a dream come true!   
Our culture looks at older workers and automatically assumes the "before" shots of an HGTV show.  They imagine that our infrastructure is broken or wearing out; that our foundation's cracked and we're holding onto our harvest gold appliances and pop corn ceilings.  They assume we're that project needing too much time and money for new wiring, pipes and technology! 
What does this mean for you?  The best thing you can do to combat these perceptions is to show up as the HGTV "after" shots!   Address assumptions and fears first by leading by example.  Showcase those smart systems, that energy efficient infrastructure and state-of-the-art and design kitchen. But also embrace and highlight that beautiful, unique, workmanship and patina that comes with the older worker. Your crown molding, shiplap walls, and welcoming front porch reflects your values, soul, experience, and emotional intelligence. All of which are valuable traits and skills in high-demand today!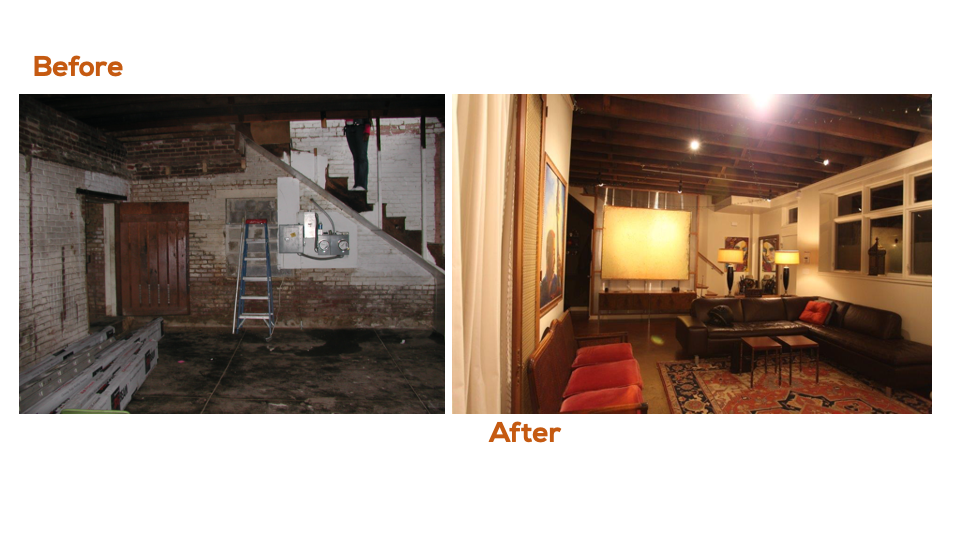 How do you do that, you ask?  Well, just like those HGTV houses, it all starts with the right location and a home inspection. It starts with YOU.  I know, you're first instinct is to go after the resume, interview and networking tips. Well...
... it's rarely just about the job or career!  
To be successful, you need to take a holistic approach, get your head right and ensure that who you are personally, your values, beliefs and strengths, are aligned with what you are seeking professionally.
Now, while your sheltering-in-place, is a good time to conduct your own home inspection — a life readiness inventory. Like every home, there's always something to maintain or update.  What do you need to work on?  Ask yourself these questions to find out and ultimately prepare yourself for the job you want:
Location, Location, Location:  Are you crystal clear on WHERE you are going?  How can you find out?  If you don't know, any road will get you some place.  But will it be your place?
Infrastructure: Go deep here!  That designer sofa will float away if there are holes in the roof.  This is about your inner workings, foundation and structure and how you normally "show up" and WHY.  What does your energy (or vibe, attitude, aura, presence) and your village of people say about you? Do you come across as positive or negative; confident or insecure; empowered or victim-like; content or angry; empowering or bullying; a truth-sayer or naysayer (you get the point)?   How has that worked for you so far?  How do you want to show up to reach your goals?
What do you need to address to change?  
Your energy comes through in every aspect of your life: physical, emotional, spiritual, mental, and environmental including your job search. Your village impacts and reflects that energy. Are your people lifting you up or bringing you down?  It all contributes to your mindset, development and success. 
The Smart Home:  Are you up on the latest technology for your field? Do you have an online presence and what does it say about you?  Are you aware of the trends in your field — the hot topics, values and future direction of your profession? 
Nothing dates you more or faster than your relationship with technology and 
 references to the "good old days"!
Curb Appeal & Decor: You only get one chance to make a first impression.  Maybe you've built a solid foundation, but the curb appeal or decor keeps potential buyers away.  Does your attire/style project a modern, vibrant image or are you still rockin' that look from back in the day?  Are you networking with purpose?  Can your resume get past the artificial intelligence screenings?  Are your interview skills on point? 
This is a difficult time for our country and we are all impacted differently.  But if you are up to it, you can take this unique opportunity to get your "house" in order.  Here are some steps you can take at home: 
Reflect on the questions above.  Where do YOU think you need to make changes that will have the greatest impact on reaching your goals.  
Seek feedback from others.  We all have blind spots and inner critics. Choose friends and colleagues who you respect and trust; understand and support your goals AND will be honest with you.  

Next, look online for reliable resources to support your journey.  There is a lot out there, from "how to" videos and free Ivy League courses to LinkedIn connections.

Find an accountability partner (virtual) to take this journey with you and keep you on track.

Avoid overwhelm.  Take it one step at a time, give yourself grace and have fun!
REALITY CHECK:  I've had fun with the HGTV analogy.  However, getting your "house" in order, does not guarantee you the job you want when you want it.  You will run up against ageism and you will get angry and frustrated.   However, being prepared and building your resilience, provides your best chance for success.  
FINAL TIP:  There are companies committed to appreciating and/or catering to older adults and workers.  Find some at AARP.org  to include in your search. 
---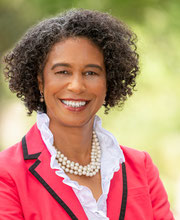 Working with a COACH can help you:
Clarify what you really want

Address internal & external challenges

Create an action plan based on your strengths

Consult on your job search: 

Resumes, interviews, job offers, HR-related matters

Act as accountability partner to help you stay on track and reach your goals